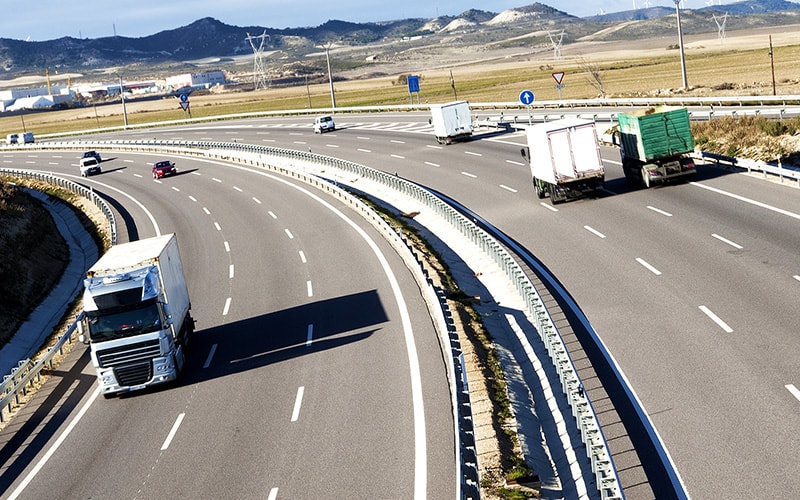 What we do
To deliver a complete solution is tough but not impossible. AM Logistics has been proving it since 2012.
AM Logistics was founded in 2011 to make a mark in India's Forwarding industry. AM Logistics started its operations with the aim to take India's logistics industry to the next level, offering the best in logistics services. Within a short span of time, we rank at par with India's most reputed logistics companies. Currently, our network is spread across 14 Indian branches, ensuring that our customers not only enjoy local expertise but also global support.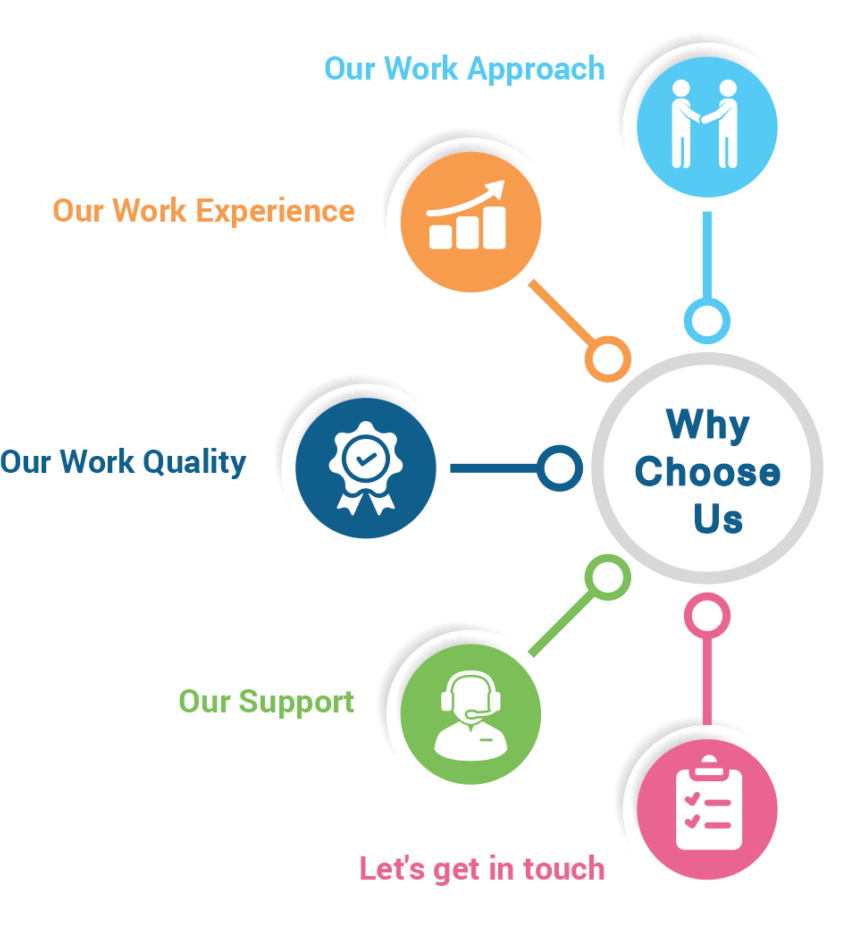 Mr. Mithilesh Mahendra Pandey
Director
Mr. Mithilesh Mahendra Pandey, a qualified person, holds the post of Director.
He has joined over from a reputed global logistics organization and plays a major role in expanding the customer base of AM Logistics in India . He oversees logistics support to AM Logistics customers by virtue of his contacts with leading global companies headquartered in India.
---